<![CDATA[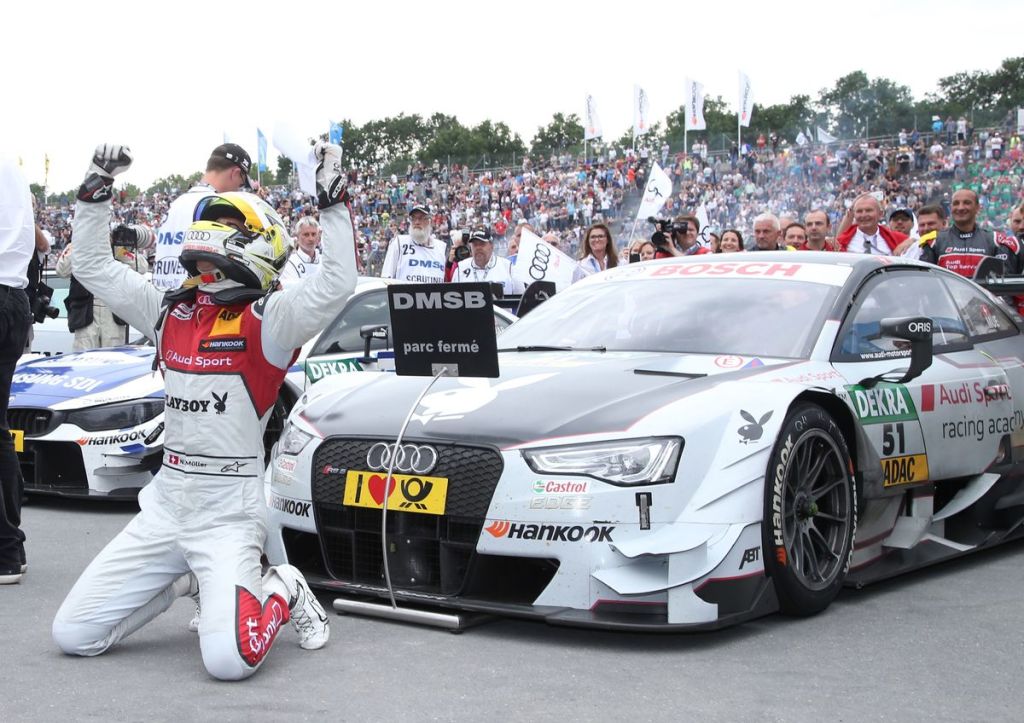 The young Swiss about his first victory in the DTM.
Your goal for the season was to clinch podium places – would you have expected to mount the very top of the podium for the first time this year?
I did have hopes of doing so. Following the good season opener at Hockenheim with my first pole position and first podium, I was secretly hoping – and also working with my guys – to make this happen as soon as possible. That it would work out directly here in Audi's home race is obviously all the better and makes it so much sweeter. Now, we need to keep pushing and trying to regularly be in contention at the front as best we can.
How difficult was the race?
There was no time for a breather. I had to try to overtake Tom (Blomqvist), to keep him at bay and, ideally, to get him out of the DRS window and it also worked out that way. Then the safety car period added a bit more suspense. But, fortunately, I stayed in control of that too and, as a result – I feel – I've clinched a deserved victory.
What were your emotions after seeing the checkered flag and mounting the podium?
Really cool. Managing this in Audi's home race and relatively early in the season, is simply an awesome feeling. A large part of this success belongs to my team as well. They did a superb job today. The strategy was right and the pit stop fantastic. In the end, that was also the key to success. So, thank you to Audi and to Audi Sport Team Abt Sportsline!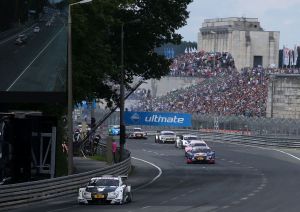 How many congratulations did you receive on your smartphone after this victory?
It's still ringing the whole time. I can't even read all the messages right now. I look forward to that at the airport tomorrow, if I should be able to read again then …
Was there a message you particularly enjoyed?
Yes, from Keke Rosberg! I had the opportunity to meet him because I was racing for him and Arno (Zensen) the past two years. We always had a top relationship. I think it's great that we're still in touch and that he's able to feel happy for me following my switch to another team.
Press release Audi Sport
]]>