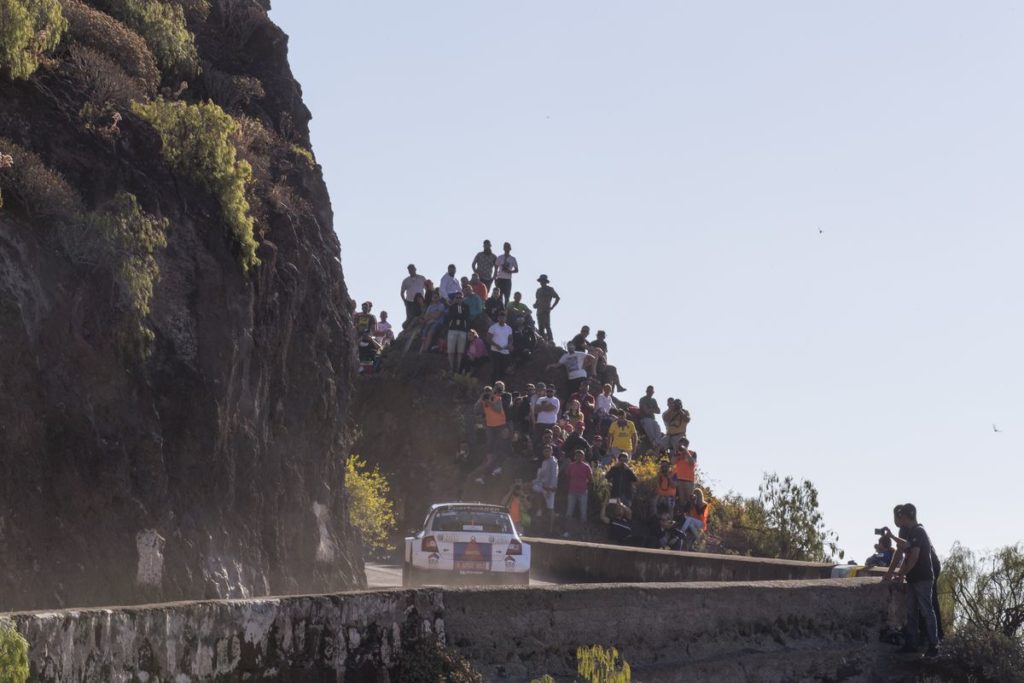 Eurosport Events, promoter of the FIA European Rally Championship, is very pleased to announce an exciting partnership with OSCARO, the world's leading online retailer of original automotive spare parts.
Under the terms of the two-year agreement, signed ahead of the upcoming 2018 ERC season, OSCARO will become an Official Series Partner of the ERC, which takes place over eight events across Europe from March to October. Confirmation of the alliance follows the recent announcement of OSCARO becoming the Series Presenting Partner of the Eurosport Events-promoted WTCR – FIA World Touring Car Cup. OSCARO is also supporting ERC Junior Under 28 Championship driver Pierre-Louis Loubet through its Team OSCARO initiative, which, like the ERC, is focused on promoting the next generation of champions.
"Welcoming OSCARO as an Official Series Partner of the FIA European Rally Championship is another significant moment for the ERC," said ERC Co-ordinator Jean-Baptiste Ley. "When you consider the strengths of this company defined by youth, dynamism and proximity to its customers, it's clear we share a number of values with OSCARO. We are therefore delighted to be joining forces with such a forward-thinking company at a very exciting time for the championship when more and more young drivers are using the ERC as a platform to climb from national level to the world stage."

Pierre-Noël Luiggi, CEO of OSCARO, said: "With rallies in a number of our key markets, such as Italy, Portugal and Spain, the ERC provides a great opportunity to introduce OSCARO to new customers. And with so many promising young drivers striving to make an impression and earn their big opportunity, the partnership embodies the real spirit of the OSCARO brand and its true love of real competition."
At all ERC events, fans visiting the service park will be able to discover OSCARO at a dedicated display area where company personnel will be on hand to answer questions and explain more about OSCARO's services and philosophy.
The 2018 ERC season gets underway with the Azores Airlines Rallye from 22-24 March. The Portuguese event also forms the opening round of the both the ERC Junior Under 27 and ERC Junior Under 28 championships when a number of rising talents will be in action including Team OSCARO's Pierre-Louis Loubet in a BRC Racing Team Hyundai i20 R5.
Press release ERC